We are excited to announce our Open Retail Mobile App (Android) as a premium add-on feature which will offer the following:
Mobile Inventory Scanner:
Adding/Depleting Inventory by using just mobile app Now you have possibility to add/deplete/check inventory by using mobile camera.
Add Inventory by scanning (UPC,SKU)

Automatic scanning
Manual confirmation

Deplete Inventory by scanning (UPC,SKU)

Automatic scanning
Manual confirmation

Check Inventory Amount (Available for Sale/ On Hand)
Mobile picking List
No need to print picking list any more. Now you can collect order items by using mobile phone.
Sending picking list to Open Retail Mobile App.
Collect orders items by using mobile picking list
Mobile Picking List will aggregate Items by storage location
Show amount which required to be picked
Please reach out to your Growth Advisor or our Support team to enable a 30 day trial of our Mobile App!
Download Mobile App:
After the Mobile App feature is enabled in your Channels Manager account, you'll want to setup your Mobile App in your Channels Manager account by navigating to Help-> Download Mobile App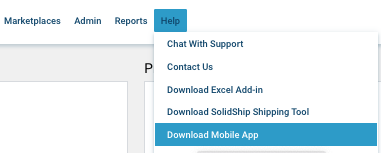 Point Android phone Camera to download mobile app.
Please note that mobile app is distributed as APK file. To install APK you will have to allow apps installation from unknown sources.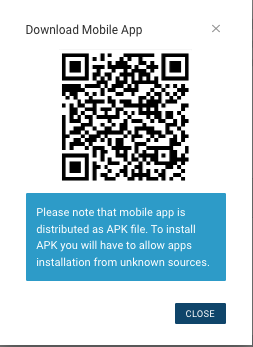 Using Mobile App:
1. After launching mobile app you need to enter you credentials for Channels Manager: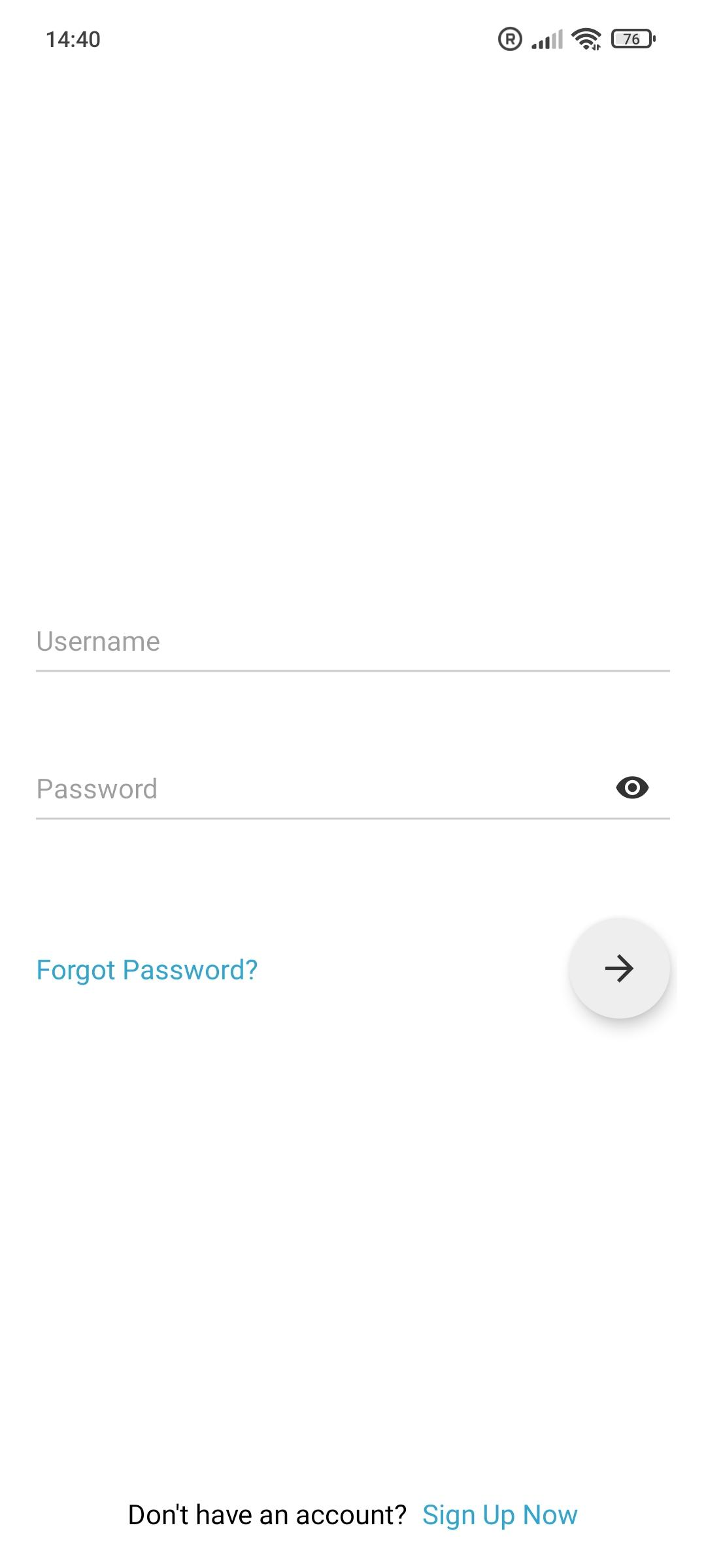 2. After entering Credentials you will be redirected to Inventory Scanner Main screen: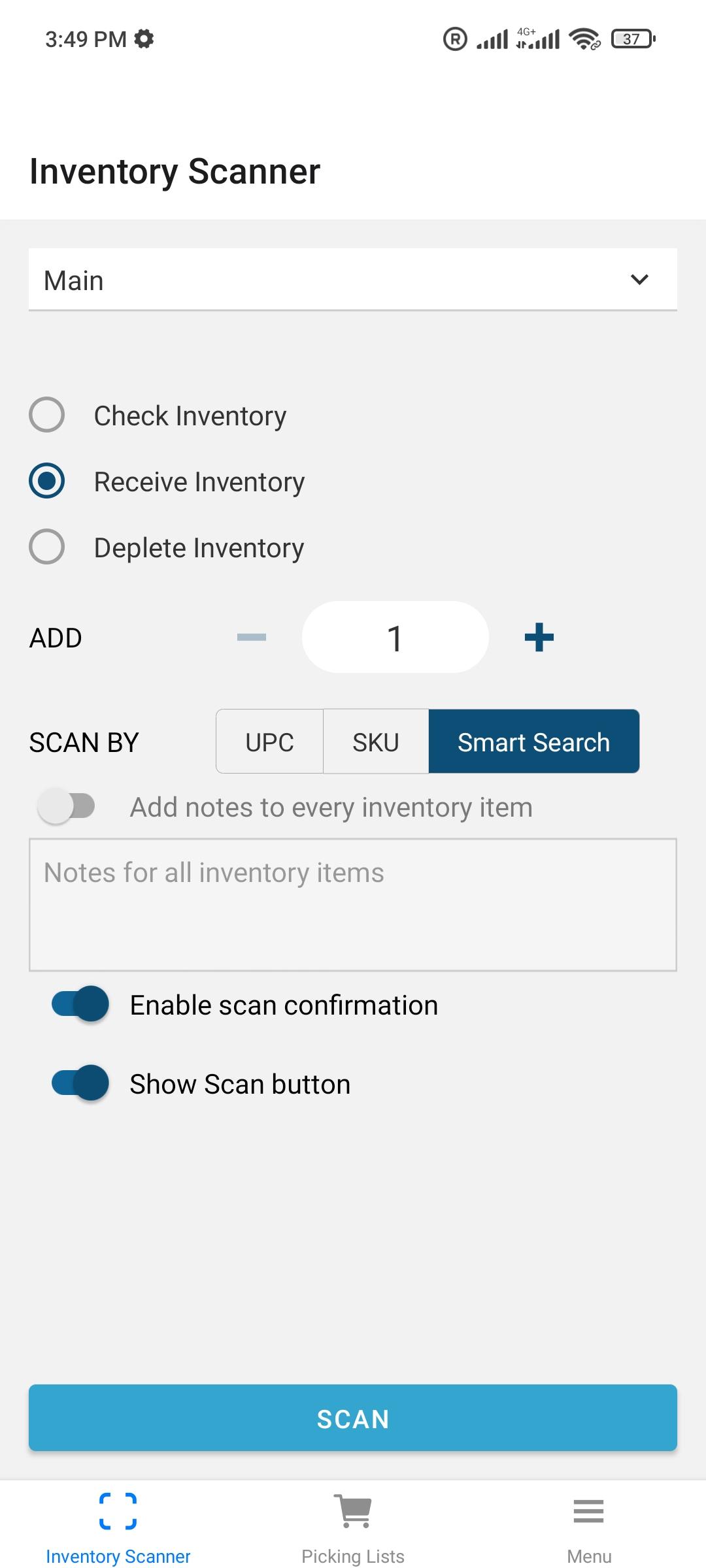 Fields

Details
Select Warehouse
You need to select warehouse
Select Action

Check Inventory (Default)- Check Inventory Available for Sales/On hand

Receive Inventory- Add inventory

Deplete Inventory -Remove Inventory

Scan By

Selection scan by will be done:

Add Notes
Possibility to add notes for each scanned Inventory

Enable scan Confirmation

Possibility to switch between Automatic adding/depleting or with confirmation

Show Scan Button

Turn on/off scan button
Checking Inventory
Checking Inventory will help to identify actual quantity available for sale and amount on Hand (Available for sale +not shipped Items)
After scanning item results will be displayed: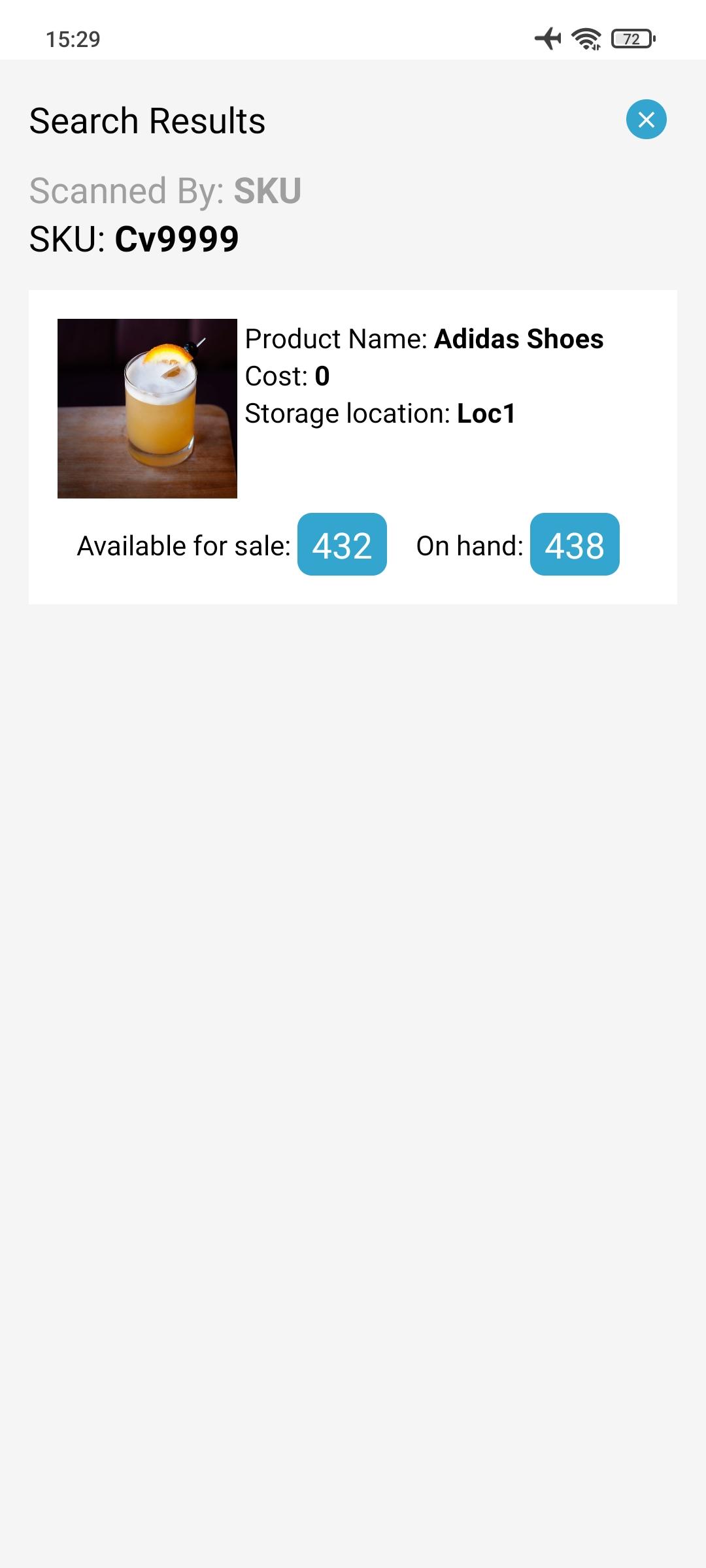 Add/Deplete Inventory
Add/ Deplete Inventory has possibility to manage inventory in:
Automatic (Add/Deplete will be done in automatic way when you scanned)
Manual way (Add/Deplete will be done with manual confirmation when you scanned)
You can:
change amount
scanned by
Manua/Automatic scanning switch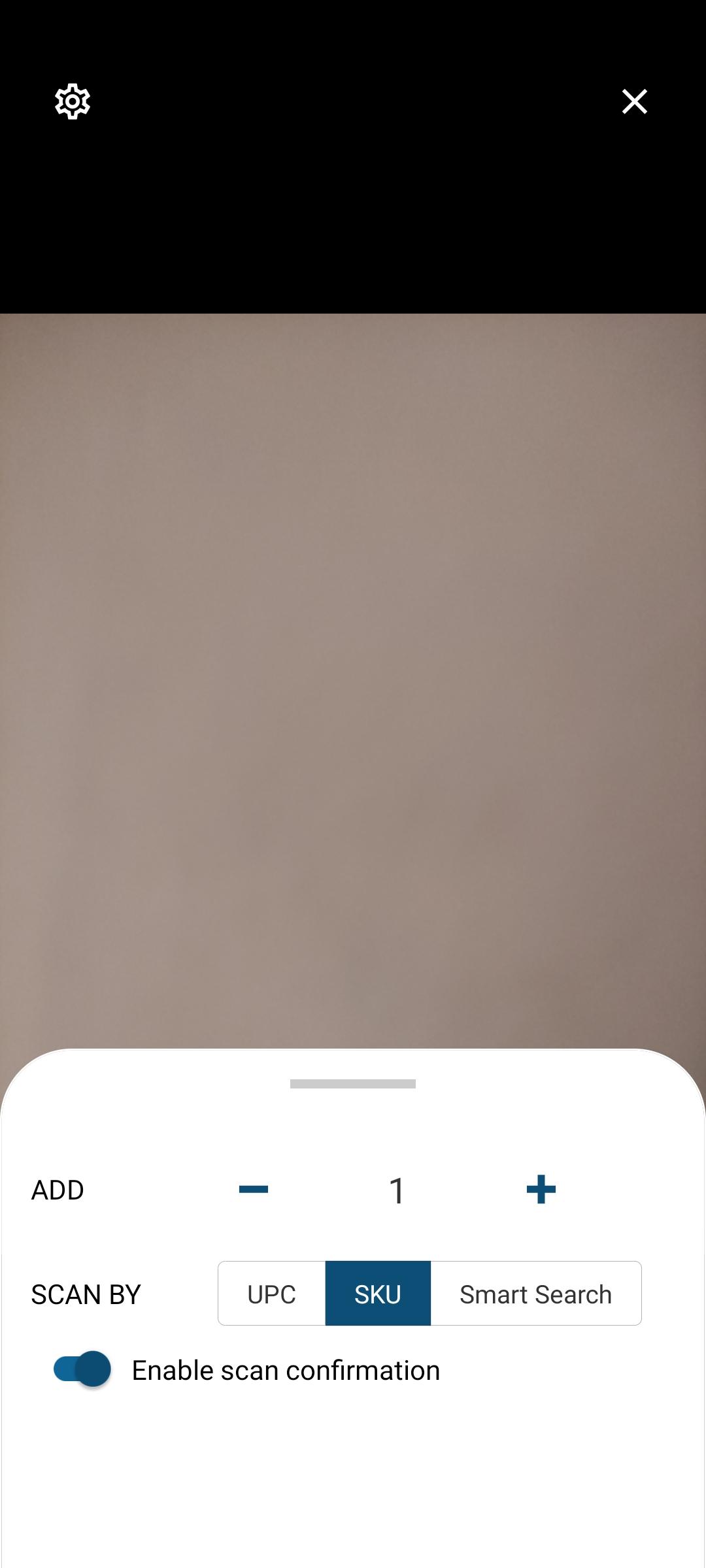 Send Picking List to Mobile App
1. For sending Picking List to mobile app you can do this by navigating to Order Manager-> Select orders-> Print-> Create Mobile Picking List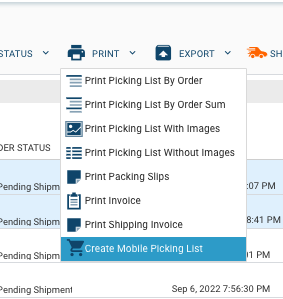 2. After clicking Pop up message will appear pop-up message
You have possibility to name your picking list as you wish (By default it is Picking List MM/DD/YYYY)
HH:MM:SS)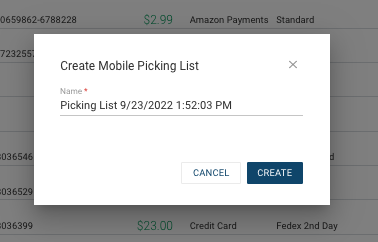 3. After clicking "Create" Mobile picking List will be sent to mobile app
Use Picking List on Mobile App.
1. Navigate to Picking Lists
For Navigating to Picking List use Menu Icon: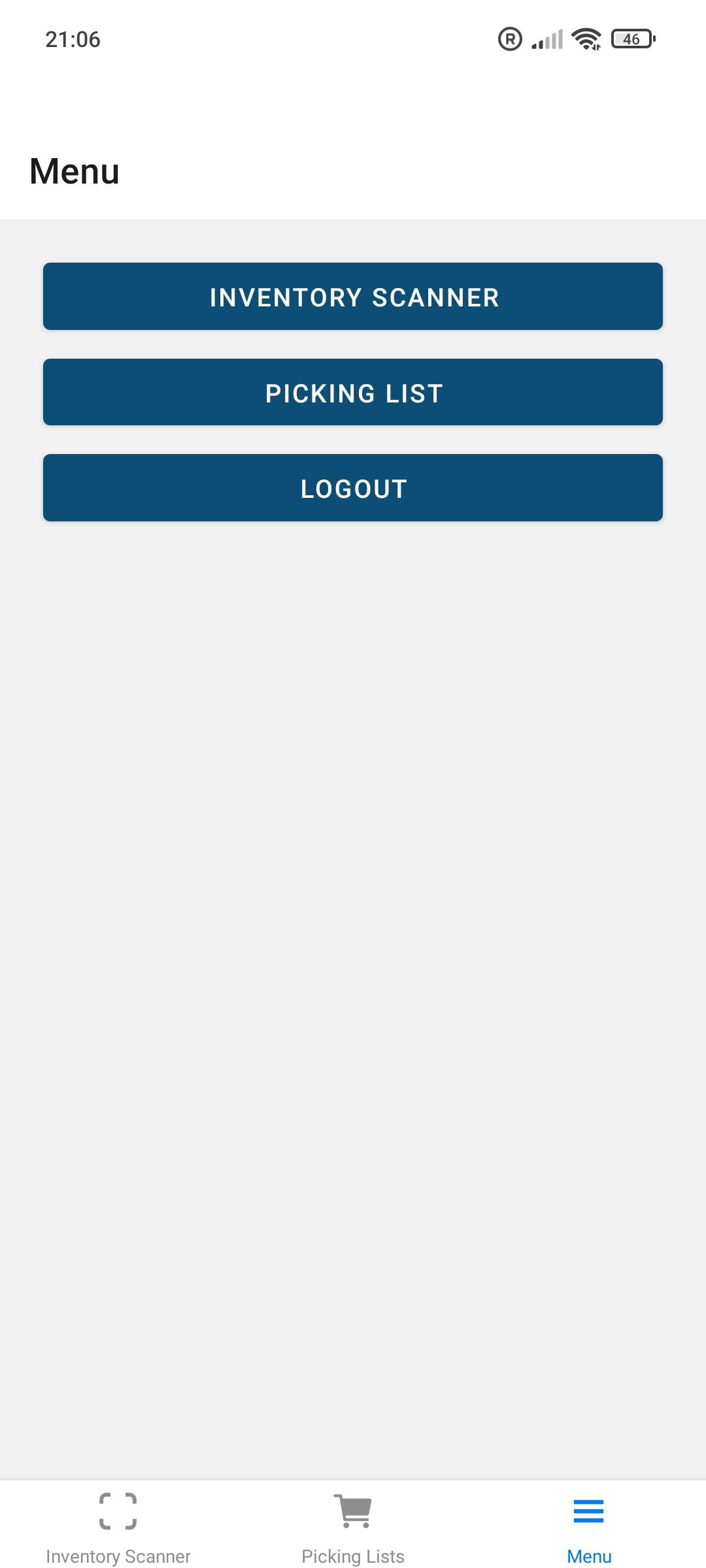 2. Select Picking List
User will see all active picking lists which were created in ChannelsManager.
You will see:
name
Amount of items
Progress
Delete Icon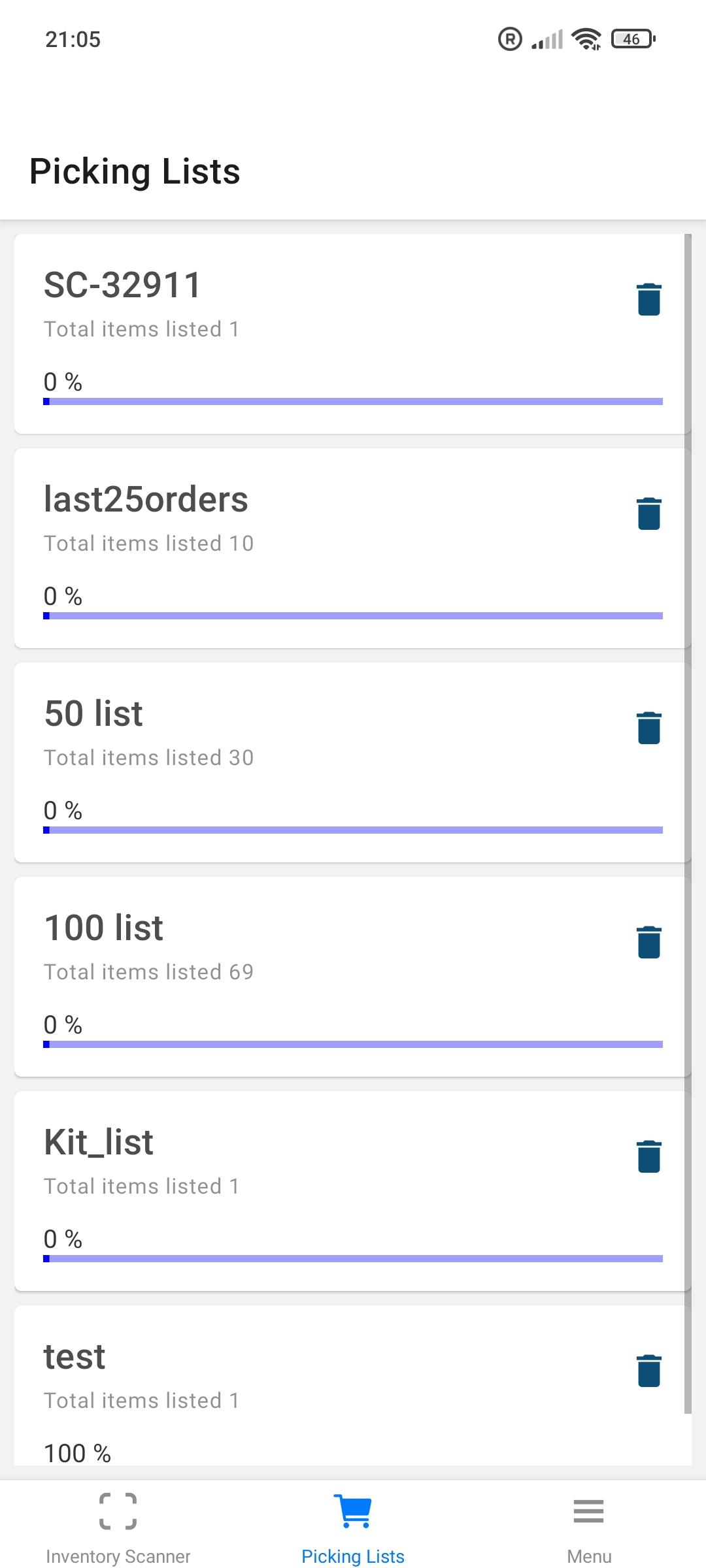 3. Using Picking List
After selecting picking list user will see:
List of Items

Picture
Product name
SKU
Warehouse location
Amount of scanned(picked) items
Left to scan(picked) Items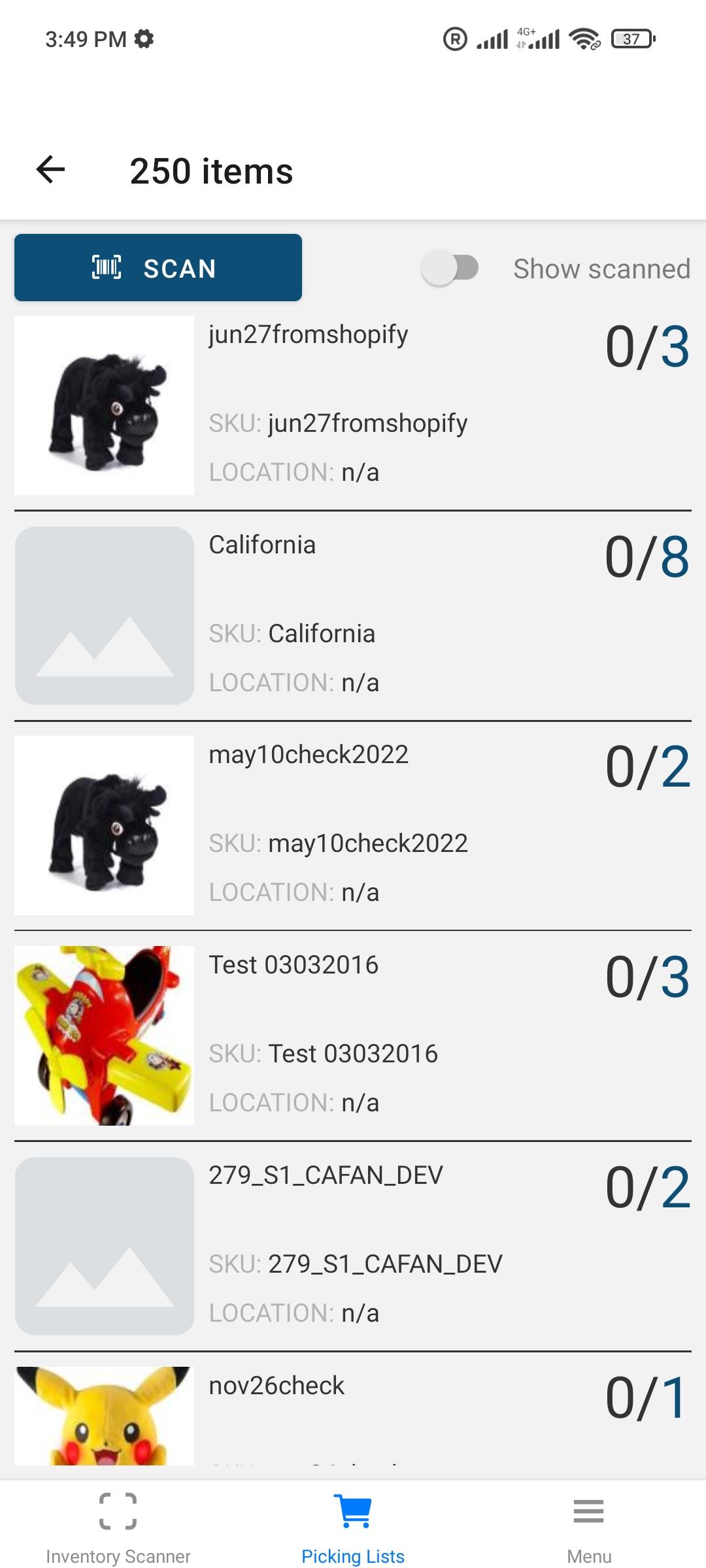 4. How to:
User has possibility to scan item with possibility to see how much requires to pick
User has possibility to enter manually amount which was picked (by clicking on item)
All fully scanned Items will be hidden from Picking lists. And they are reachable via Show scanned toggle